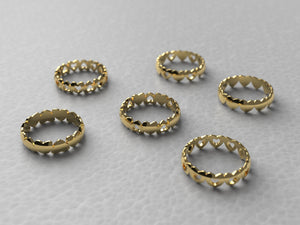 Digitally Handmade with Love
Each ring is carefully designed in Italy and made with the most modern 3d printing technologies. Find more about us →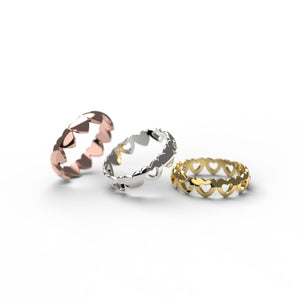 find the perfect ring with our free test
Choose your lover rings by your sentimental relationship. Few questions to find the perfect design to express all your love.
✓ It's free
✓ It's fast
✓ It's fit to you
make the test
From Our Blog
---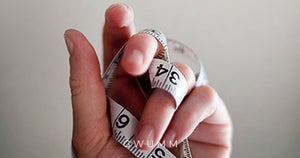 It can be confusing trying to find the perfect fit, especially when you're buying rings online...for the first time...for your girlfriend. Whether you're looking for your first gift ring or...
The rings were made, the still-life images for e-commerce published, only a few photos with the rings worn were missing. I needed a girl with manicured hands, sweet lips and...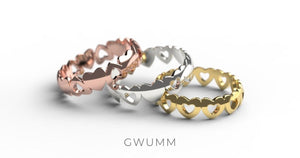 At GWUMM, gold is offered in three colors: yellow, rose and white. Colored gold is a combination of pure gold and alloys, because in pure form (24k), gold is an orange-yellow...